Back to all posts
Posted on:
School Rock Project - Details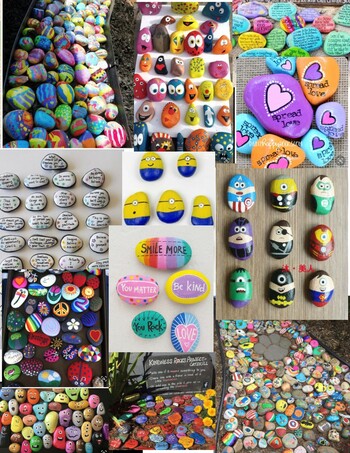 This colourful schoolwide art project has a powerful message, inspired by the book, OKLY ONE YOU.  We are combining creativity and literature to create a beautiful piece of art that will encourage students for years to come to be true to themselves.  Please watch the video link below:
ow, paint a rock (about the size of your hand) however you like.  When you are done, place the rock in the front flowerbed of the school by the main east doors.  If you would like to have the colour last longer, use acrylic paint and then seal the paint with an outdoor varnish/sealer.