Back to all posts
Posted on:
Horizon School Division FSLC Counselling Services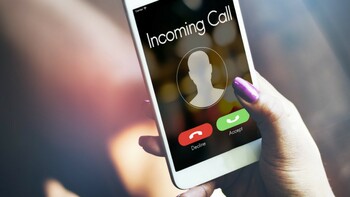 The Horizon School Division would like all our families to know that our Family School Liaison Counsellors are here for you. They will do all they can to be a listening ear and help prevent you and your family from becoming overwhelmed.
Please see the attached poster on how to reach your Family School Liaison Counsellor while students are out of school due to the COVID-19 virus.